Porcelain Veneers in Lincoln Park
Your self-confidence is directly linked to how you feel about yourself, including your appearance. Your smile is one of the first things that people notice when they look at you, so it is important to feel happy with your smile. Veneers can be a great way to improve your smile without damaging the natural structure of your teeth.
Porcelain Veneers
Veneers are a layer of porcelain that is very thinly placed over your existing teeth. They help to replace enamel that has been lost and are applied with an adhesive that is safe and strong. They are a great way to improve your smile and get it looking how you want, but they can also protect your damaged teeth from further damage.
Because veneers are designed to blend in with your teeth they will not be visible to anyone else. The shape and color of the veneer used are customized to each patient to make it almost impossible to spot.
Veneer Care
Veneers are stain-resistant and help protect your teeth from decay, but you still need to practice good oral hygiene. Brushing and flossing each day and going to visit your dentist regularly are necessary to make sure you are healthy and happy.
Getting Started
Polished can help answer any questions you have about the procedure or cost of veneers and help you get started. Our experienced and helpful staff are always ready to put your mind at ease. We offer veneers in Lincoln Park and the Chicago area to help make all your dentistry needs convenient.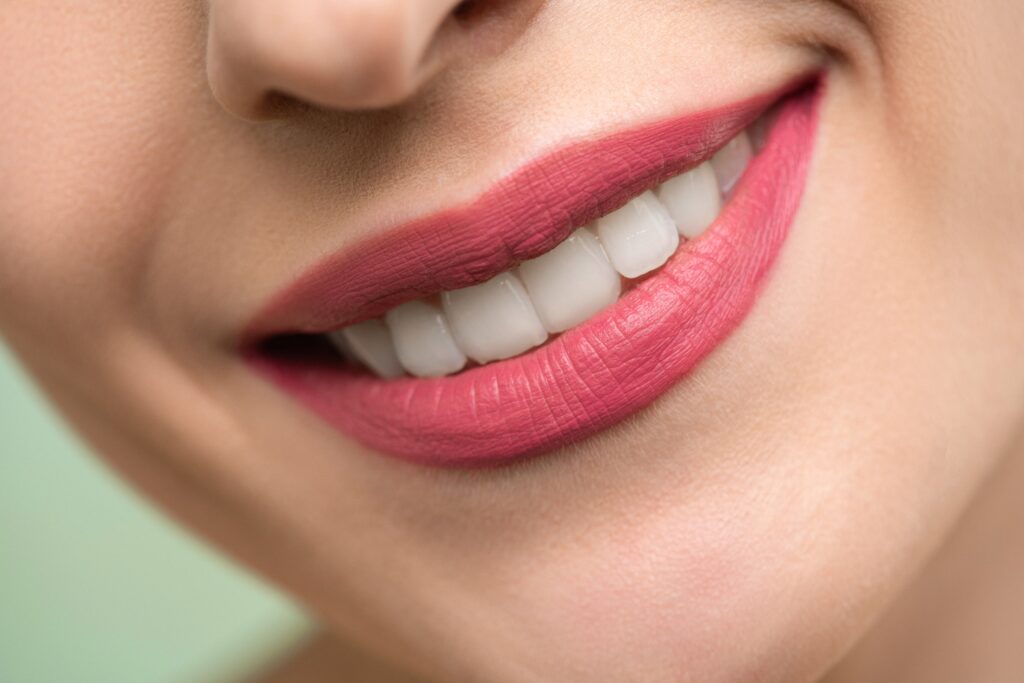 If you would like to know more about veneers, including the cost of veneers and setting up a payment plan to cover costs, get in touch with us today.