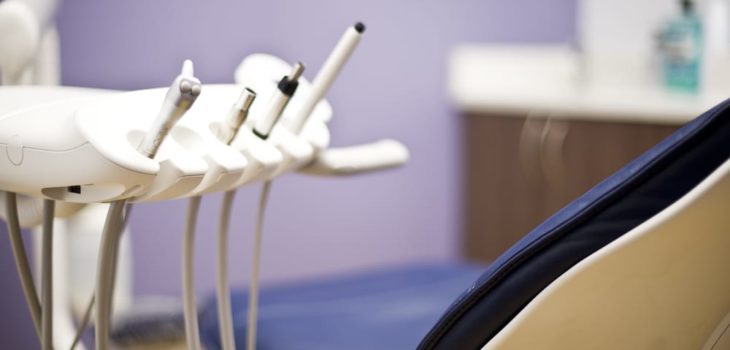 Full Mouth Reconstruction
The team here at Polished can help you determine if you need a full-mouth reconstruction, or if there are any other alternatives.
Services
When it comes to your dental care, we strive for excellence. Our office can help you achieve a healthy and beautiful smile. Schedule an appointment with one of our very experienced staff members today.